ARE YOU BETWEEN A ROCK AND A HARD PLACE?
John J. Hamilton is ready to roll up his sleeves for you. 25 years of experience delivers successful representation to thousands of people who have been injured in all manner of personal injury situations. Representation includes motor vehicle related accidents, premises liability, public transportation accidents, construction accidents and more…
Motor vehicle related accidents in California alone resulted in 20,891 fatalties between 2003 and 2007 according to the National Highway Transportation Safety Administration. (Ref: NHTSA) John J. Hamilton is a serious personal injury attorney with real world experience in handling these types of claims. We do not represent fraudulent claimants, but we do want to help those with legitimate injuries. I dedicate myself to fully understanding your claim and extend to you all my knowledge and resources in order to maximize financial recovery.
3 Things You Should Remember To Do After an Automobile Accident

Call John J. Hamilton Attorney at Law before you talk to the insurance company.
Call John J. Hamilton Attorney at Law before you give a written or recorded statement to the insurance company.
If you have already done either of the above, call John J. Hamilton Attorney at Law before you do anything else.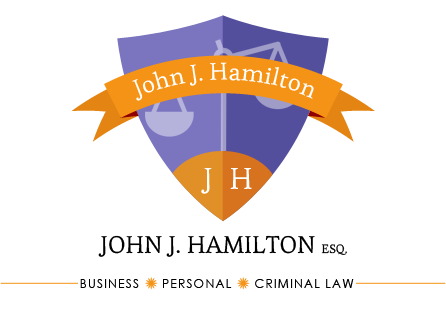 I can help but only if you call
Attorney John Hamilton is just a phone call away!
Go ahead, find out if you have a case, fill in our CASE EVALUATION form and Mr. Hamilton will respond with answers you need.